Dr. Frank Wolf is the creator of Royalty Referrals, Dentistry's most comprehensive and effective referral marketing system that teaches dentists how to bring a lifetime of endless referrals to their practice.
Upon completing a challenging curriculum in dental school, Frank started his dental career with no patients and earning $10.00 per hour cleaning teeth at a pediatric dental office. He soon realized if he was going to make it in his profession he had to become a student again and immersed himself in the study of marketing and business development.
After years of marketing experimentation and much trial and error, Frank honed and developed his marketing systems and methods that built him a successful, insurance-independent dental practice that allowed him to retire from clinical dentistry at the age of 42. Bored and restless after 4 years of retirement, Frank was anxious to test his advanced referral strategies and purchased a failing dental practice. In less than three years, during the worst global economic meltdown in history, he increased new patient referrals from less than 8% to 544%.
Following his life's true calling of serving others, Frank is bringing his business knowledge, enthusiasm and passion for marketing to helping other dentists grow their business.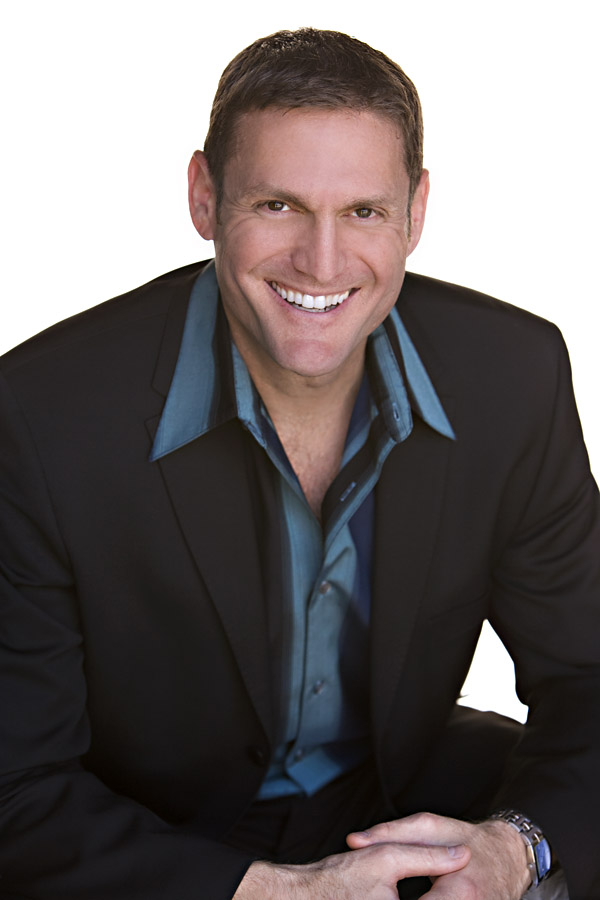 He's devoted to coaching and mentoring other dentists who have a yearning to reach their goals and enjoy the lifestyle they envision through his Living Large! training and mastermind programs.
An entrepreneur, trainer, mentor, and High Performance Coach, Frank received his Business Coaching Certification from the Hudson Institute of Santa Barbara, widely recognized as the "Harvard" of coaching institutions. He is the founder and host of Access To The Masters, an internet-based interview program that provides continuing education to dental entrepreneurs on topics that help dentists grow their practice and prosper in their life.
Frank's talents have been praised by Larry King (CNN), Dr. Gordon Christensen (Clinician's Report), Jack Canfield (Best Selling Author of The Success Principles & Chicken Soup for the Soul) and Joe Polish (President, Piranha Marketing. & Founder of the GeniusNetwork.com).
Frank's enthusiasm, caring energy and positive outlook is infectious and he gets totally pumped by the courage people display in the pursuit of manifesting their goals and dreams.
Frank is also a philanthropist committed to making a difference in the world. Through his affiliation with Dentists Climb For A Cause he has raised more money for Operation Smile than any of their donors to date, visited third world countries to provide dental care and education to impoverished children and annually donates a portion of his business revenue to charitable causes around the globe. To raise money for the New York relief efforts after the 9/11 tragedy, Dr. Wolf took up amateur boxing and organized a charity boxing fundraiser. He retired from boxing undefeated (1 – 0 record).
Frank's Favorite Quotes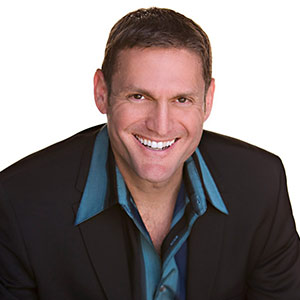 It is only through the process of continuous and never-ending improvement that will allow one to live a life of endless accomplishments and fulfillment.
~ Frank Wolf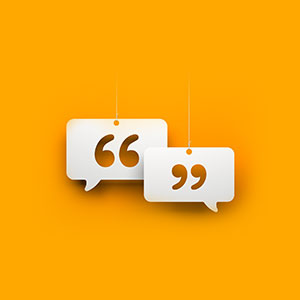 "Whether you think you can, or you think you can't -- you're right." 
~Henry Ford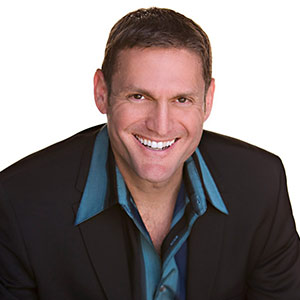 Your business will only grow to the extent that you do.
~ Frank Wolf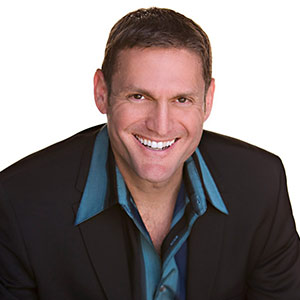 Success comes to the person who takes action today and implements on what they were thinking about doing yesterday.
~ Frank Wolf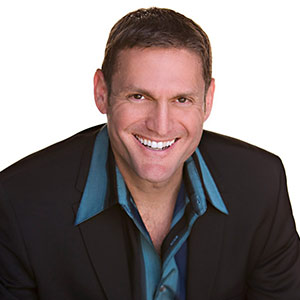 Not having a referral program in your business is like practicing dentistry without taking x-rays. 
~ Frank Wolf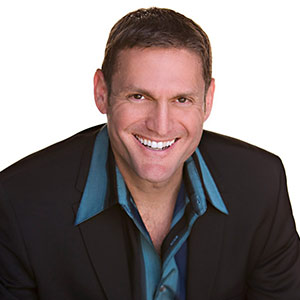 Referrals are the Gold Standard of Marketing.
~ Frank Wolf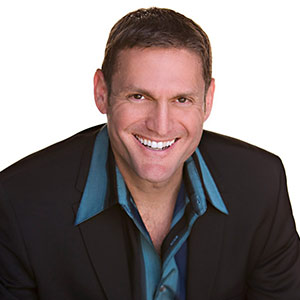 You can't have a killer practice without a killer marketing system.
~ Frank Wolf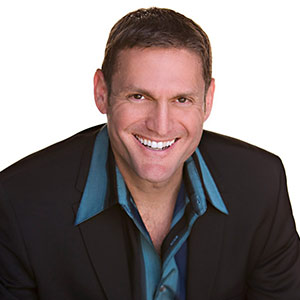 Most of your greatest ambitions in life will occur when you're out of your comfort zone
~ Frank Wolf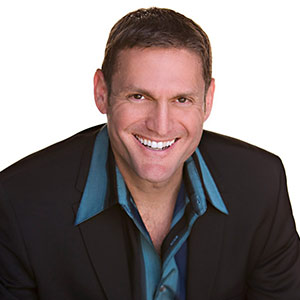 When you stop learning, you start dying.
~ Frank Wolf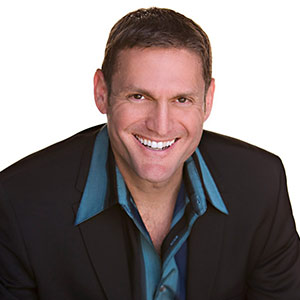 Nobody ever gets rich by themselves.
~ Frank Wolf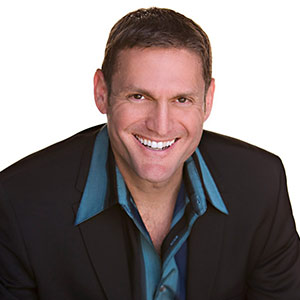 The biggest difference between an average dental practice and an extraordinary one is implementation.
~ Frank Wolf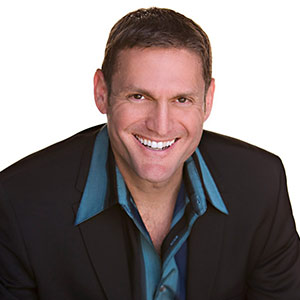 If you don't have an agenda for your business, someone else does.
~ Frank Wolf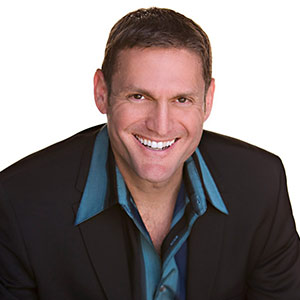 Deciding is the first step in getting what you want.
~ Frank Wolf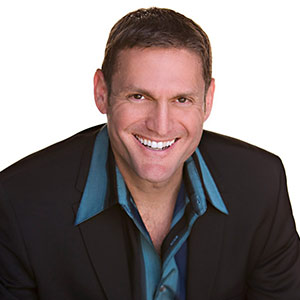 No decision is a decision when it comes to growing your business.
~ Frank Wolf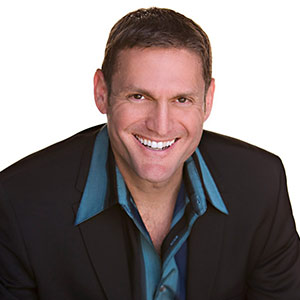 A person who enjoys what they do for a living is rich.
~ Frank Wolf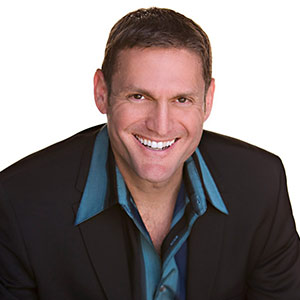 Success is not about perfection, it's about progression.
~ Frank Wolf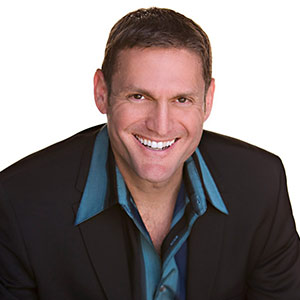 Growth is not about your results, it's about your effort.
~ Frank Wolf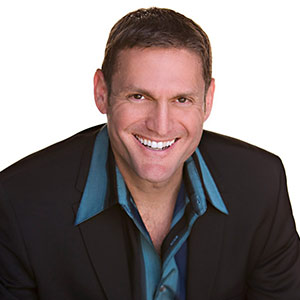 Marketing is the oxygen to your business.
~ Frank Wolf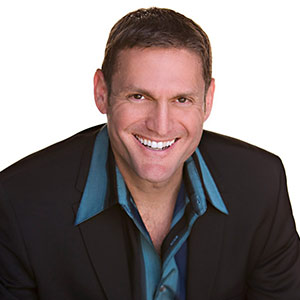 Nothing works… unless you work it
~ Frank Wolf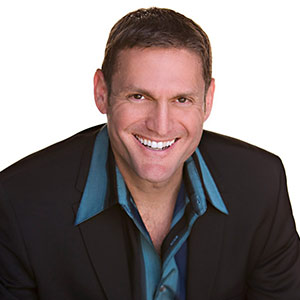 I'd rather be an optimist and be wrong than a pessimist and be right
~ Frank Wolf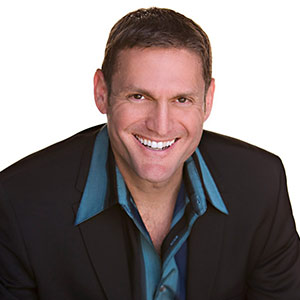 Hope is the fuel to future possibilities
~ Frank Wolf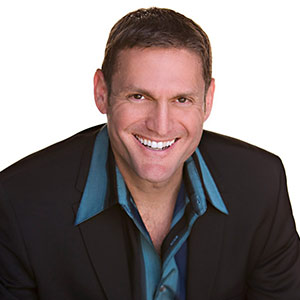 Trust your instincts, they'll never fail you
~ Frank Wolf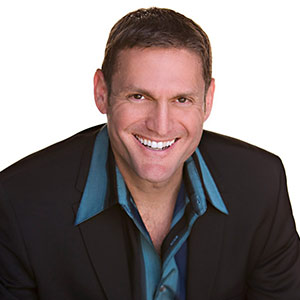 Nothing great happens in the world without enthusiasm!
~ Frank Wolf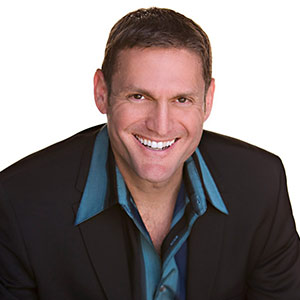 A closed mind is like having a ticket to nowhere
~ Frank Wolf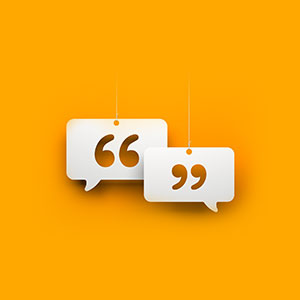 "Money isn't everything, but if you think money can't buy happiness you don't know where to shop."
~Dan Pena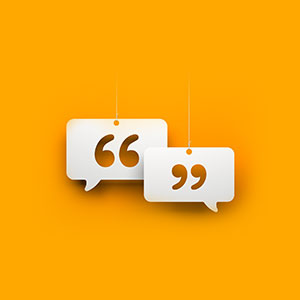 "The most important decision we make is whether we believe we live in a friendly or hostile universe."
~ Albert Einstein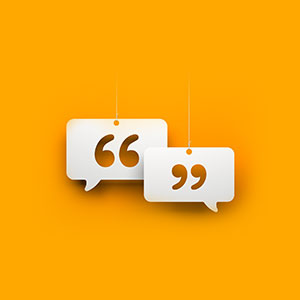 ~ Judy Parrott (Frank's Mother)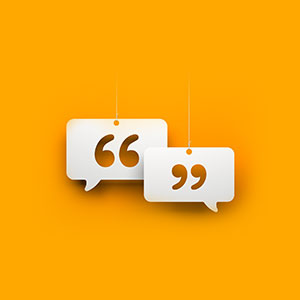 "The opening by which you receive is the opening by which you give."
~ Unknown