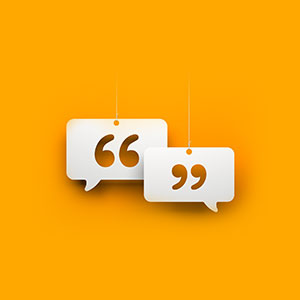 "Prior to starting our coaching relationship with Dr. Frank Wolf, my wife and I were very apprehensive about the initial cost. However, our doubts and concerns were quickly extinguished with the immediate and positive results we started to see in our practice. 
Dr. Wolf was patient and understanding in helping us overcome our natural resistance to change. His experience in business and coaching helped us learn how to work smarter, not harder. In my first year working with Dr. Wolf, I reduced my number of work days to 3 days per week and my production and collection increased by over 21%.
Dr. Wolf over-delivered on his promise to help me improve my practice and I'd highly recommend him to any dentist who wants to work less and make more money in their business and improve the quality of their lifestyle." 
~Ray Plumb, D.D.S.
North Little Rock, AK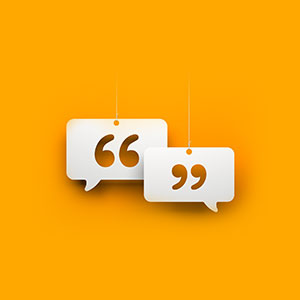 "Working with Dr. Wolf has been powerful! For the first time in years I'm seeing positive changes in my office and this has been my best year ever and I'm not stressed!"
~Jonathan Weisman,D.D.S
Santa Clara, California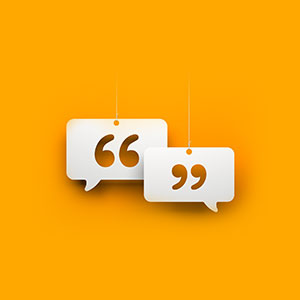 "Working with Frank has been a life changing experience! I'm now focused and 10 times more productive which means I'm making more money, faster! I highly recommend Frank if you are looking to increase your productivity because he helps you zero in on the most important steps you need to take in order to move forward."
~Stu McLeran
Entrepreneur
Ontario, Canada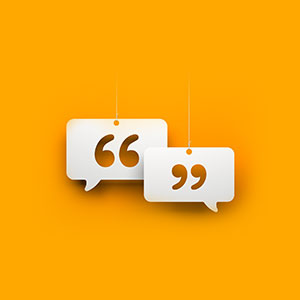 "I have been successful working in the business world for over 15 years. During that time I have worked with several great leaders, teachers and mentors. Like many, I struggle at times and that is where working with Frank Wolf has helped. He's truly a great person to work with. He is the answer to the challenges I face on a weekly basis. I would highly recommend working with him if you want to take your life or your business to the next level."
~Ray Brejcha
Entrepreneur, Coach, Consultant, and founder of The Holistic Business School
Boulder, Colorado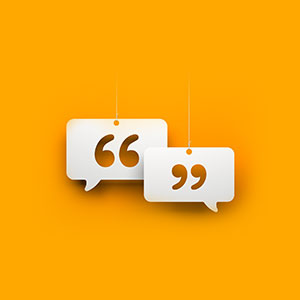 "Dr. Wolf's coaching program has been an awesome and life changing experience! He has helped me get on the right track and stay there. He helped me realize what I am truly capable of, which is anything I choose to realize and my confidence is through the roof! Because of his coaching program I have made lasting changes that are helping me get to where I want to be in my life. Success is truly a journey, and I owe it to Dr. Wolf's coaching program."
~Rob Opsenica
Entrepreneur
Phoenix, Arizona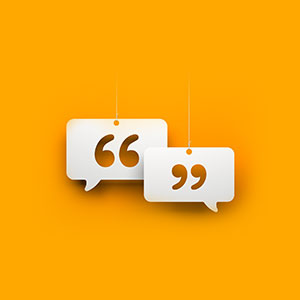 "Frank, I thought I would let you know how great it has been to work with you. There have been many positive changes in my life that might not have happened without me working with you. Between selling one of my companies, to relocating and pursuing my dream career, we have had no shortage of things to accomplish. Your coaching, motivation, and friendship have been of the utmost importance to me.
Keep up the good work!"
~Ken Sachs
CEO, Provident Partners Lending and Investment, LLC
Nashville, Tennessee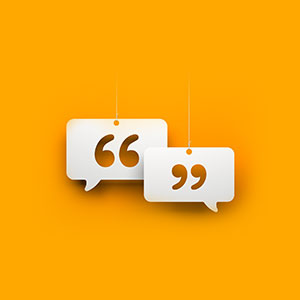 "As an Olympic athlete and coach, I personally know the dedication and commitment it takes to successfully achieve a huge goal. I admire Frank for the way he brings those traits out in other people. He is a natural leader who has always inspired me with his enthusiasm for what's possible. Frank has the ability to bring out the best in people. He's a winner and a champion!"
~Bob Berland
CEO Berland Printing
Chicago, Illinois
XXVII Olympiad Athens 2004, Coach, Judo
XXIV Olympiad Seoul 1988, Competitor, Judo
XXIII Olympiad Los Angeles 1984, Silver Medalist, Judo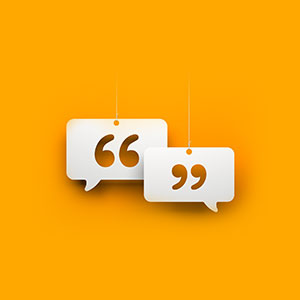 "I'm a general dentist in Scottsdale Arizona and referrals are important to me. 85% of my new patients come directly from patient referrals. Frank Wolf has been helping me market new patients to my practice since 2009 and his Royalty Referrals software makes it easier for my patients to tell more people about their positive experiences being a patient in my office. If you want more referrals coming to your practice month after month, I highly recommend Royalty Referrals."
~Mark Peck, D. D. S. General Dentist Scottsdale, Arizona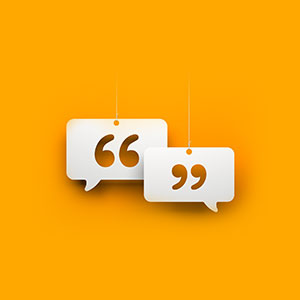 "I'm a dental hygienist and I manage and oversee 60 hygienists in 40 dental practices. I've been in dentistry for 18 years and I can tell you that Royalty Referrals is the best referral marketing system I've ever worked with! Before Royalty Referrals, the old way of asking for referrals was awkward and uncomfortable. And we never knew if our efforts were paying off. Using Royalty Referrals makes it easy for everyone on our team to request testimonials and track our results directly. I'm especially motivated knowing that my efforts are directly resulting in more referrals. And the technology makes it easy for our patients to refer multiple people at one time. If you're looking for more referrals and you want an easy and effective referral system to integrate into your office, I HIGHLY RECOMMEND Royalty Referrals!"
~Valerie Dangler, RDH
Dental Hygienist and Hygiene Administrator
Atlanta, Georgia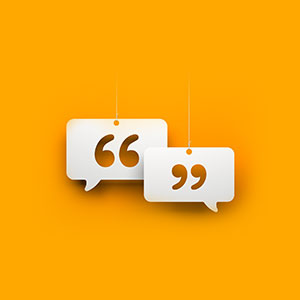 "Wow! Royalty Referrals is awesome. We are starting to see the rewards of the program, even though we have been a bit slow going through the CD's. We saw 15 new patients last month in March and have seen 9 thus far in April. We are on a roll! Haven't used the camera yet, we filmed Doctor when he wasn't looking but we'll have to practice a bit before we are ready for our patient testimonials.
Thank You!"
~Veronica Mendoza
Office Manager for Jonathan Weisman, D.D.S. Fremont, California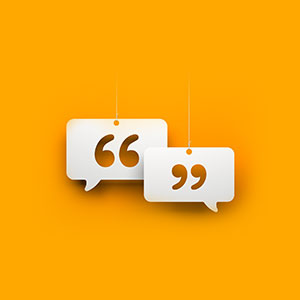 "I've been serving dentists with their dental supplies for over 22 years. I've been in hundreds of dental offices and have seen everything. I n the last few years, over 300 dental offices have closed in my market because of the economy, yet Dr. Wolf's practice has been growing in the double digits. When I asked him how he's been able to grow his practice while many other dentists were closing or seeing a decline of revenue and new patients, he showed me his Referral Marketing System. I can tell you Royalty Referrals works! It's the most comprehensive referral system I've ever seen in dentistry. If you want more new referrals coming to your practice month after month, I highly recommended you become a member of Dr. Wolf's referral system."
~Mark Warren
Patterson Dental Territory Manager
Southwestern States Region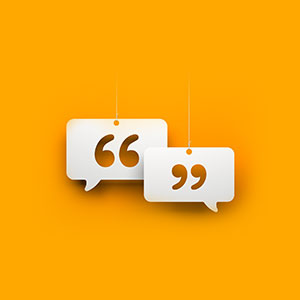 "This is the first time in 25 years that we now have a way to truly build our practice without using the old ways of advertising. We received 12 new referrals after our first referral campaign and we're thrilled with the results of your program. Thank you!"
~Dr. Kyle & Melinda Weedon
Mineola, Texas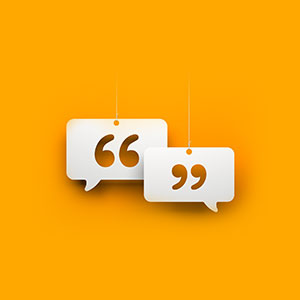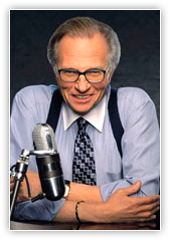 "Hi its Larry King. I just want to throw my two cents in for whatever its worth, to praise Frank Wolf and the wonderful idea of Access to the Masters. I did a wonderful hour-interview with Frank, he had some good key questions, and hope I gave sufficient answers. But I think its a great idea for people to click-in and hear the words of people who have "made it" to a degree in their profession. Access to the Masters, I feel like a master, you will too, when you tune in to Access to the Masters. My congratulations to Frank Wolf on a job really well done. This is Larry King, signing off."
~ Larry King
CNN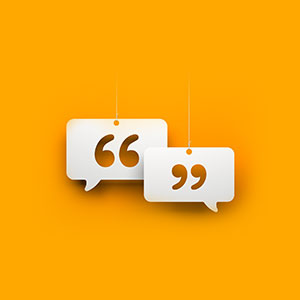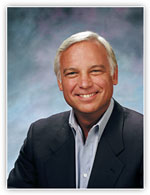 "Being a guest on Access To The Masters was a joy.  Frank asked me some great questions as well as some wonderful clarifying follow-up questions that helped the listeners better understand what I teach.  I've done more than 1,000 radio and television interviews and I rate my interview with Frank an 8+ on a scale of 10 being the best."
~ Jack Canfield
Co-author, Chicken Soup for the Soul and The Success Principles, and Featured Teacher in The Secret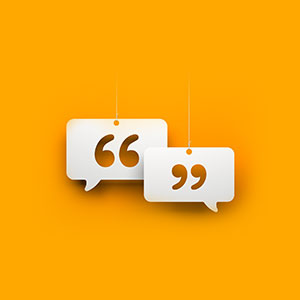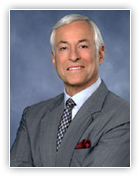 "Frank Wolf is a great guy and one of the most insightful interviewers in any media. He draws out the most helpful ideas and strategies from his guests, including me, that have the power to change your life and career."
~ Brian Tracey
Chairman & CEO Brian Tracy International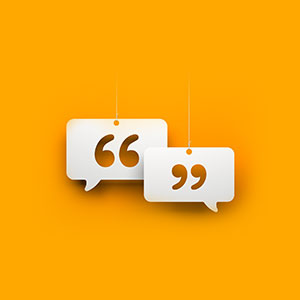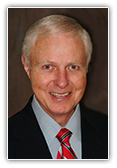 "Previous to our interview, Frank had polled the potential audience to determine the most pertinent questions. The questions varied from clinical to practice administration. Frank added additional interest by asking further questions during the interview. Such questions and answers from real world dentists are very valuable for listeners, and I congratulate Frank for his innovative program."
~ Gordon J. Christensen D.D.S., M.S.D., Ph.D.
Dean of Scottsdale Center for Dentistry,Director & Co-Founder of Practical Clinical Courses (PCC) &Co-Founder of Clinical Research Associates (Now named Clinicians Report)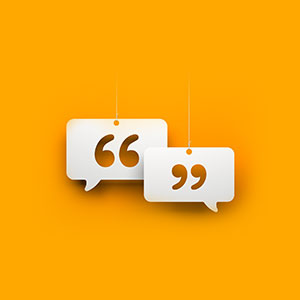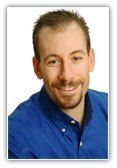 "Frank is fantastic at asking the right questions and doing everything possible to provide wisdom and value for his clients. He's easy to work with and goes out of his way to make both the interviewer feel comfortable and to ask questions that will produce some great content for his clients. I recommend Frank for anyone that wants to document their knowledge on Audio."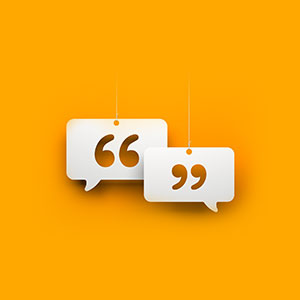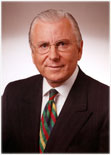 "Dr Wolf is a thoughtful and skilled interviewer and he's totally focused on providing his listeners with substantive and substantial information."
~ Nido Qubein
Entrepreneur, Author, Educator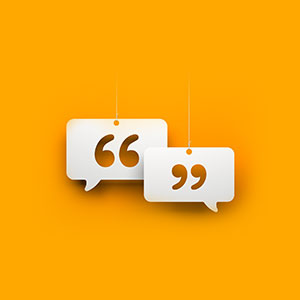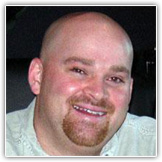 "Frank, It was MY PLEASURE doing the Access To The Masters interview with you. Guys like you are RARE and I feel like we are kindred spirits in so many ways - especially our love of real estate investing, marketing and helping dentists all over the U.S. and internationally, as well. I look forward to working with you in the future...It's sure been fun! Best, Jerry."
~ Jerry Jones
Jones Financial Group, LLC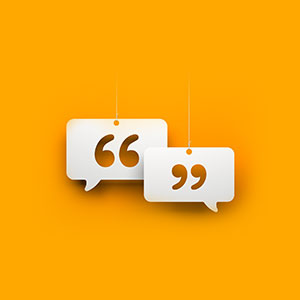 "Frank is an expert at marketing. He understands strategy and has a great vehicle in Access to the Masters. I appreciate his ability to be so organized and make the experience of doing business together so easy. I have just completed my first teleseminar and loved it. I am just now seeing results. Looking forward to working together again on many other projects."
~ Gary Kadi
Founder, Next Level Practice and author of Million Dollar Dentistry
New York, NY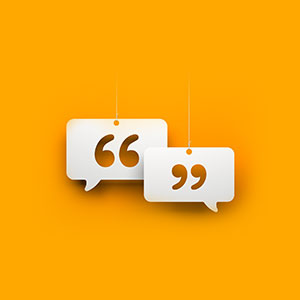 "Frank Wolf is a professional. He shows up on time, he finishes what he starts, he follows through on all of his promises - and he does all of this in a relaxed and confidence-inspiring way."
~ Chris Barrow
Founder, The Dental Business School and co-author of Profitable Dental Practice
United Kingdom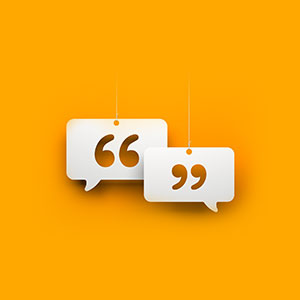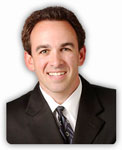 "My experience with Dr. Frank Wolf was nothing short of outstanding. As a technology consultant, it's important to me to embrace new methods of getting my message out, and Frank did an excellent job with this. Frank was well prepared, organized, and I couldn't have been happier with the results."
~ Lorne Lavine
Dental Technology Consultant
Sherman Oaks, California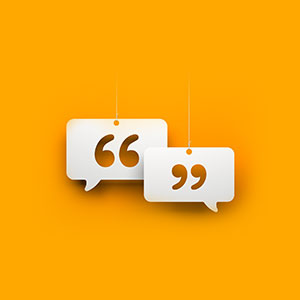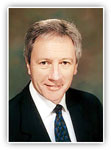 "I found Frank Wolf's teleconference, "Access to the Masters", to be very well organized and a most positive experience. As a speaker, that's important to me. Every detail was well thought out and the questions were thought-provoking. Frank made the interview easy by pacing the conversation very effectively. His passion for helping people improve their lives, professionally and personally, really shines through."
~ Les Hewitt
Creator of the international bestselling series, The Power of Focus
Alberta, Canada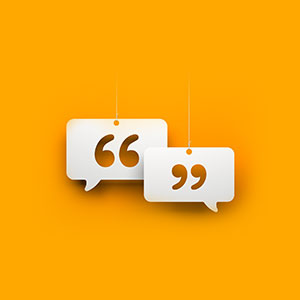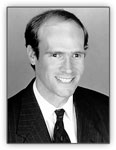 "It was a privilege to be the subject of Access To The Master's first teleseminar. It was also a lot of fun. Next to an in-person meeting, I find the teleseminar to be the most effective way to inform and communicate with a group of people interested in learning more about a given area of relevance. More important, I find Dr. Wolf to be particularly talented at facilitating this technology to yield it's maximum impact.
I look forward to participating in future A.T.T.M. events, and assure anyone considering becoming involved that they will be glad they did!"
~ Daniel A. Bobrow, MBA
President American Dental Company